2 MINUTE READ
Fromanteel's origin story starts in the 17th century
Amsterdam, The Netherlands.

2 MINUTE READ

Words by: Mr. Jan Heemskerk | Fromanteel staff-writer, Amsterdam – Netherlands (GMT+1 hrs) | 2 minute read

To understand what makes the modern day Fromanteel Watches tick, one has to first imagine life in 17th century Amsterdam. In that time, visitors would find many workshops on the Dam Square. One of these workshops belonged to Ahasereus Fromanteel – A master clockmaker – and his eldest son Johannes.
Shortly before opening their Amsterdam workshop they had recreated the revolutionary and groundbreaking pendulum mechanism, which was invented by Dutch inventor Christaan Huygens shortly before. The pendulum mechanism was an innovative movement that tremendously changed the accuracy of clocks, and the clockmaker industry.
Today, in the 21st century, Fromanteel Watches honors the Fromanteel name and the innovative nature of this renowned family by celebrating their historic achievements through several different references, which are found on the all pieces in our extensive collection.
TIMELINE
25 February 1607
Ahasuerus Fromanteel, the first clockmaker in his family, was born.

1629
Ahasuerus Fromanteel relocates to London.

1631
Ahasuerus Fromanteel marries Maria de Bruijne. They would conceive eight children together, four of whom would become clockmakers as well.

1632
Ahasuerus Fromanteel joins the Clockmakers' Guild.

1657
John, son of Ahasuerus Fromanteel, starts researching and studying Pendulum Clocks, which were invented one earlier in 1656 by Christiaan Huygens. Huygens was a renowned, Dutch physicist, mathematician, astronomer and inventor.
After returning from a trip to the Netherlands, Ahasuerus and his son John implement the pendulum mechanism into their standing clocks, effectively becoming the first makers and vendors of Pendulum clocks in England. This achievement brings them well-deserved international attention.

1660
The Fromanteel family opens their workshop on Dam Square in heart of Amsterdam, making them one of the first multinational clockmaker firms in the world. The coordinates of this workshop can be found on our Globetrotter watches, in celebration of this amazing achievement.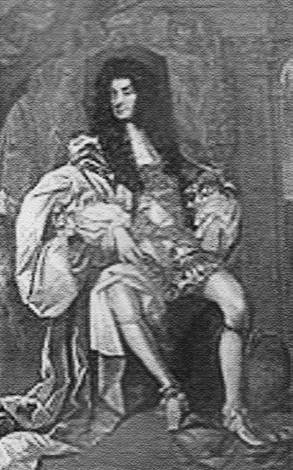 pendulum inventor & physicist C. Huygens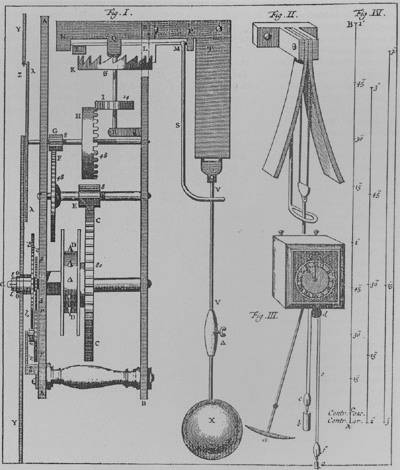 17th century pendulum mechanism schematics
---
1667 – 1676
Ahasuerus relocates to Amsterdam for a couple of years, leaving his London affairs to his son John.

1693
The life of Ahasuerus Fromanteel comes to an end at age 85. He leaves behind his second wife and eight children, four of whom continue to make clocks in the Fromanteel name.

1722
Despite their best efforts, the sons of Ahasuerus Fromanteel are not able or willing to keep the company running long after the death of their father. The last known Pendulum clock bearing the Fromanteel logo and name is made in 1722.

18 June 2009
Just shy of 300 years later, two Dutch entrepreneurs, and long-time friends, Martijn van Hassel and Alfredo Silva establish the modern day Fromanteel Watches. They choose the name Fromanteel in honor of the innovative, business savvy and internationally oriented nature of this legendary family.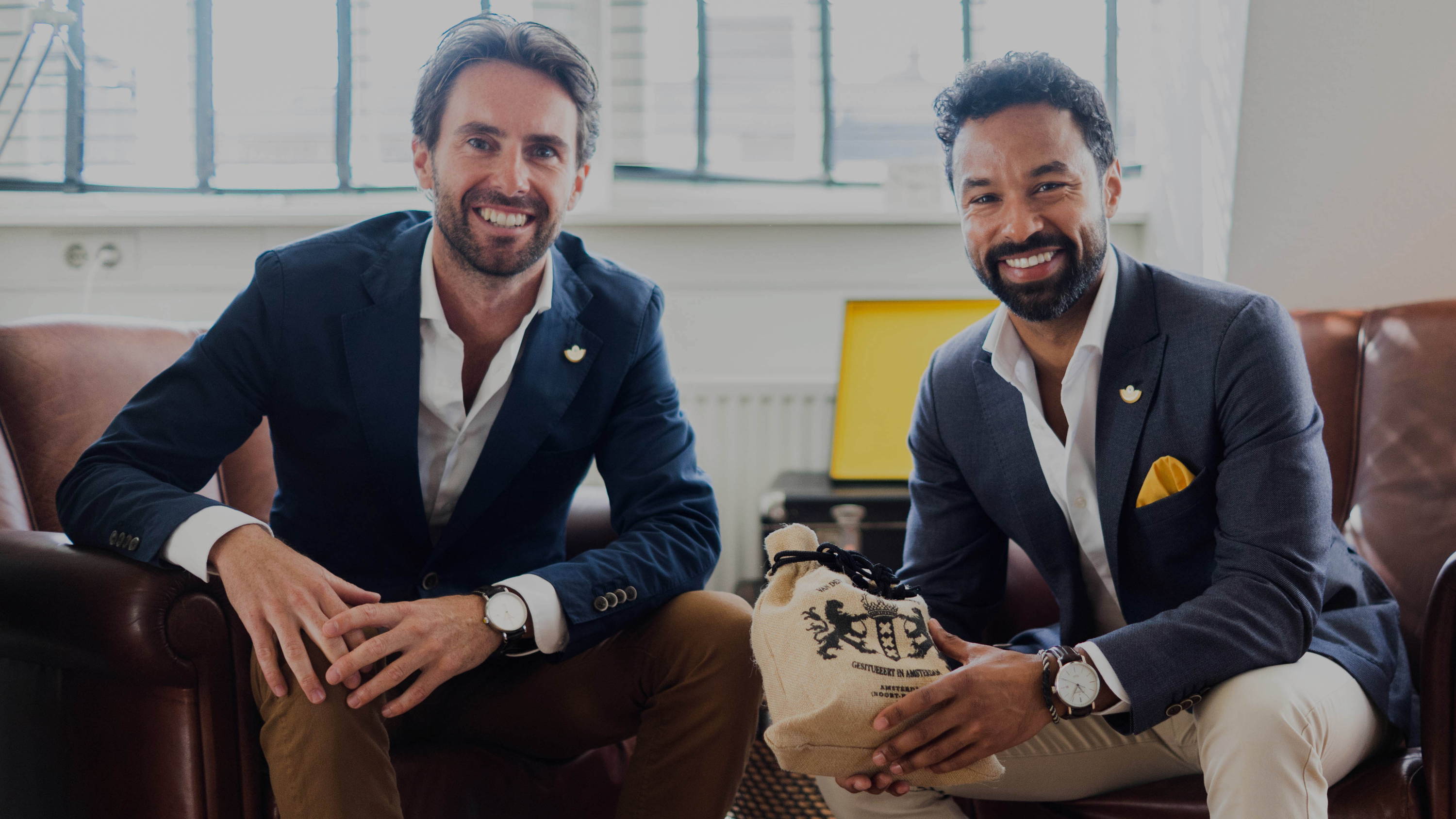 Watch lovers & founders of Fromanteel Watches: mr. van Hassel & mr. Silva

---
2013
Fromanteel becomes the Official Time Partner of the annual Tulpenrallye, starting a yearly tradition of designing a brand-new rally-inspired watch.

2009 – 2019
Fromanteel Watches spends the next ten years designing and producing Quality Time You Can Truly Own. The dials on these timepieces are all provided with the 17th century Fromanteel logo, and other references to the rich history of this clockmakers family can be found across all of the current day models.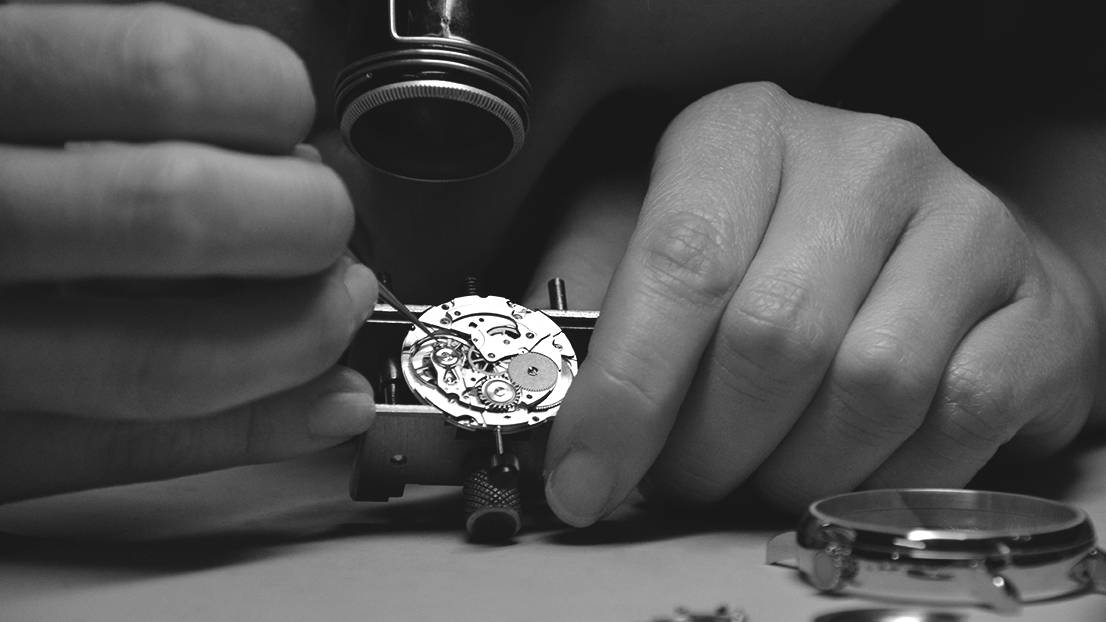 OUR CRAFTMANSHIP
All of the watches in the extensive Fromanteel collection are assembled and produced in our Swiss Atelier, which can be found in the city of Bienne... 
3 MINUTE READ

---
---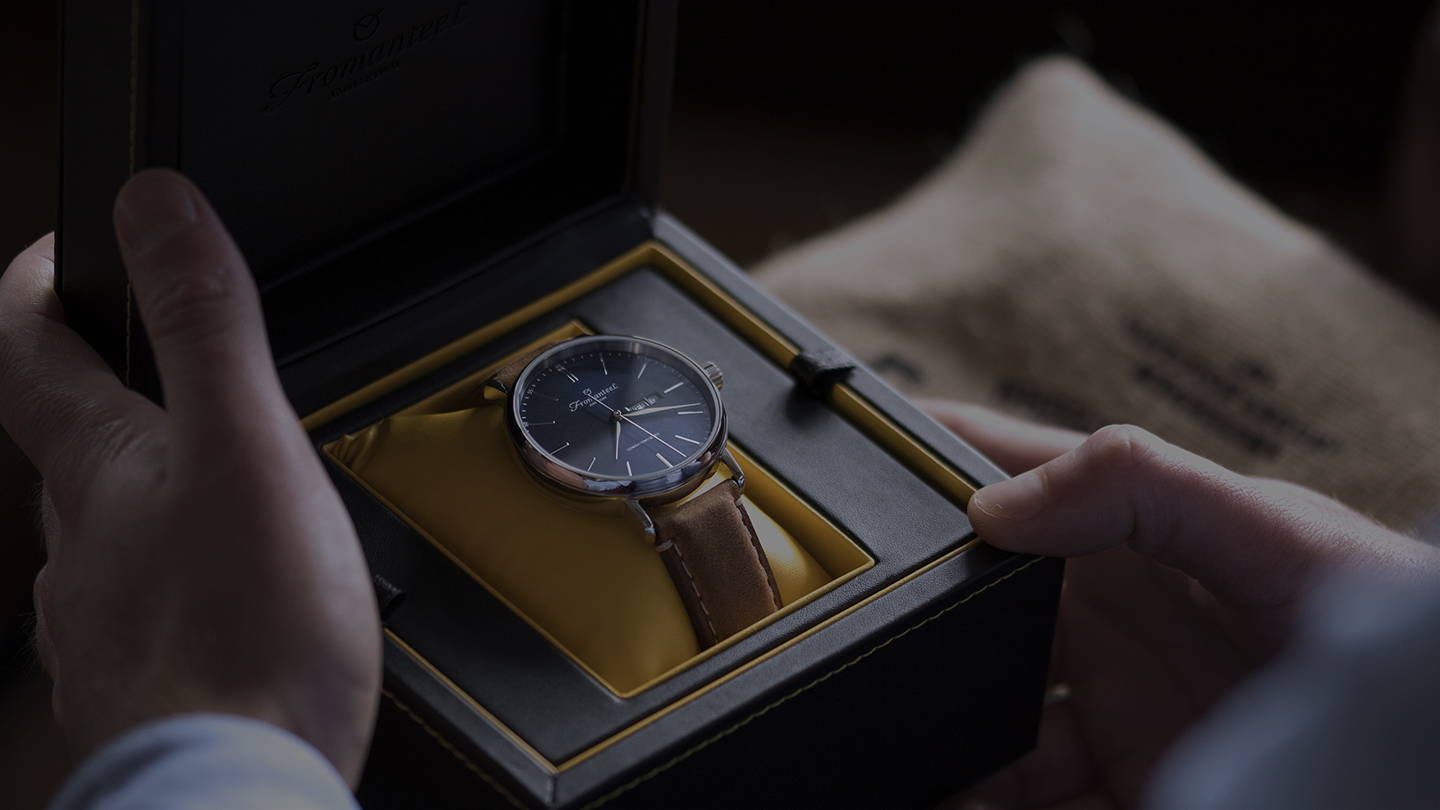 OUR PHILOSOPHY
What does "Quality Time" mean to you? Is it teaching your children your trade and working together, side by side? Is it traveling the world with your best friend or your lover?
4 MINUTE READ

---