4 MINUTE READ
Our philosophy, way of thinking and our watches.

4 MINUTE READ

Words by: Mr. Jan Heemskerk | Fromanteel staff-writer, Amsterdam – Netherlands (GMT+1 hrs) | 4 minute read


What does "Quality Time" mean to you? Is it teaching your children your trade and working together, side by side? Is it traveling the world with your best friend or your lover? Or is it visiting your beloved grandparents once a week, knowing that nothing lasts forever?
Truthfully, there is no one answer to that question. There are so many subjective factors involved; we can't even begin to take half of them into account. Yet, Fromanteel Watches celebrates each and every notion of quality time, because of the importance you choose to give to it.
You decide which memory to tie to the watch on your arm, be it your graduation, your marriage, or unbreakable family bonds. When you strap on your Fromanteel watch in the morning, you decide what "Quality Time You Can Truly Own" means to you.
CELEBRATING FAMILY

Fromanteel firmly believes that, whenever a Fromanteel watch is gifted, an unbreakable connection between the person giving and the person receiving the watch is created, even if someone gives it to himself. This connection – which is essentially a very strong memory – will forever be remembered fondly.

A simple glance at the back of all Generations Series watches in the Fromanteel collection shows one of the most common examples. There we see an older gentleman holding the hand of a small child. This image was chosen to celebrate passing down knowledge from one generation to the next, like Ahasuerus Fromanteel did with his sons back in the 17th century.

Another interpretation of this image can be a grandfather walking together with his grandson. It's not uncommon for grandparents to buy a Fromanteel watch for their grandkids' graduation. This kind of memory is among those that will be cherished long after the moment has passed.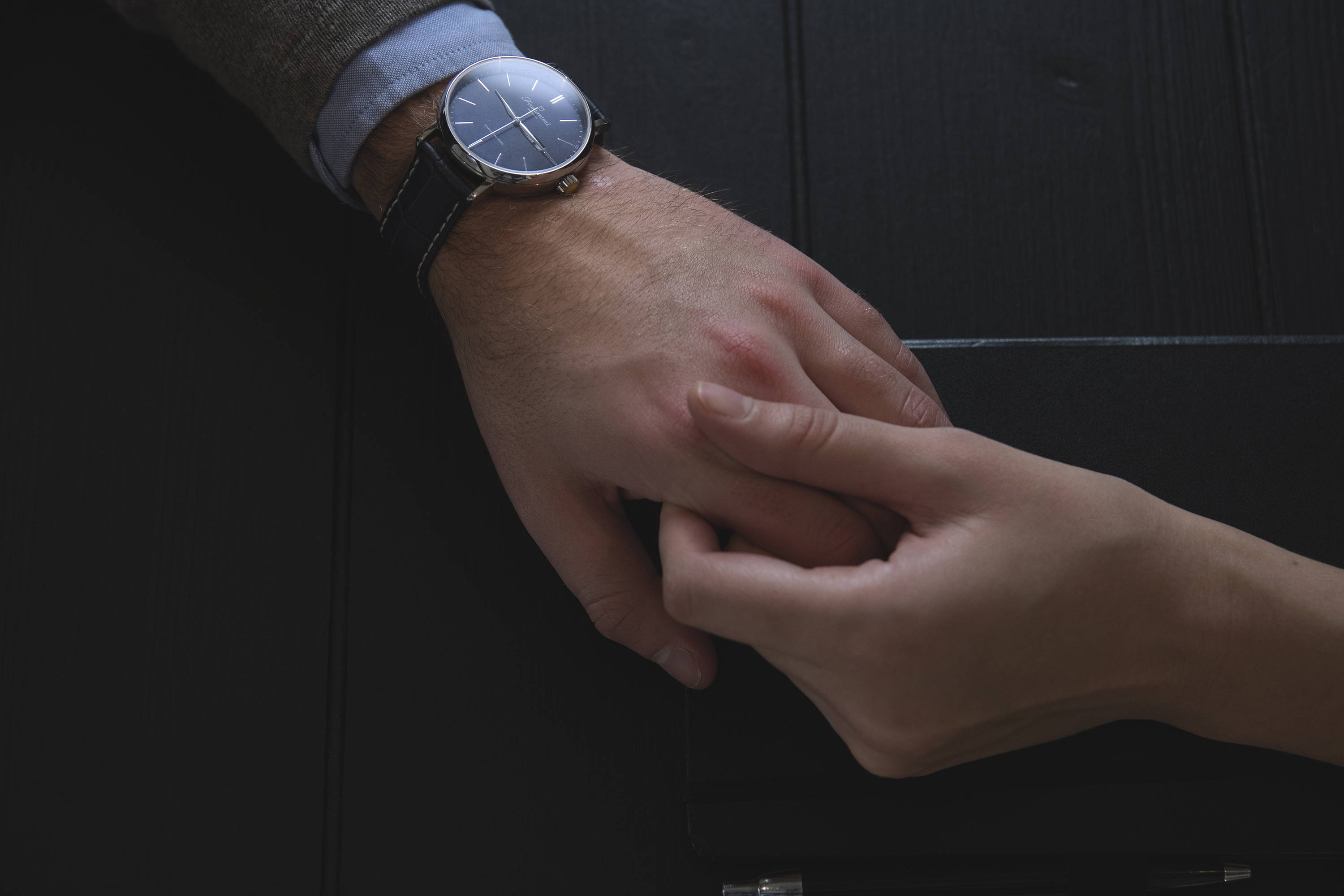 The Generations Series Day Date Blue

---
CELEBRATING COMPANIONSHIP

For any great memory of time spent with family, there are countless memories of time spent with friends and loved ones. You know what they say about friends: they are like family that you can choose. And what's not to love about that! Naturally, these bonds can be as strong if not stronger, and therefor deserve celebration all the same.
Fromanteel celebrates companionship through a series of special and limited edition timepieces that each commemorates quality time spent between comrades. This is what inspired a collection of military inspired watches. A great example of this is our 10 December. This piece was designed in celebration of the history and courage of the Dutch Marines.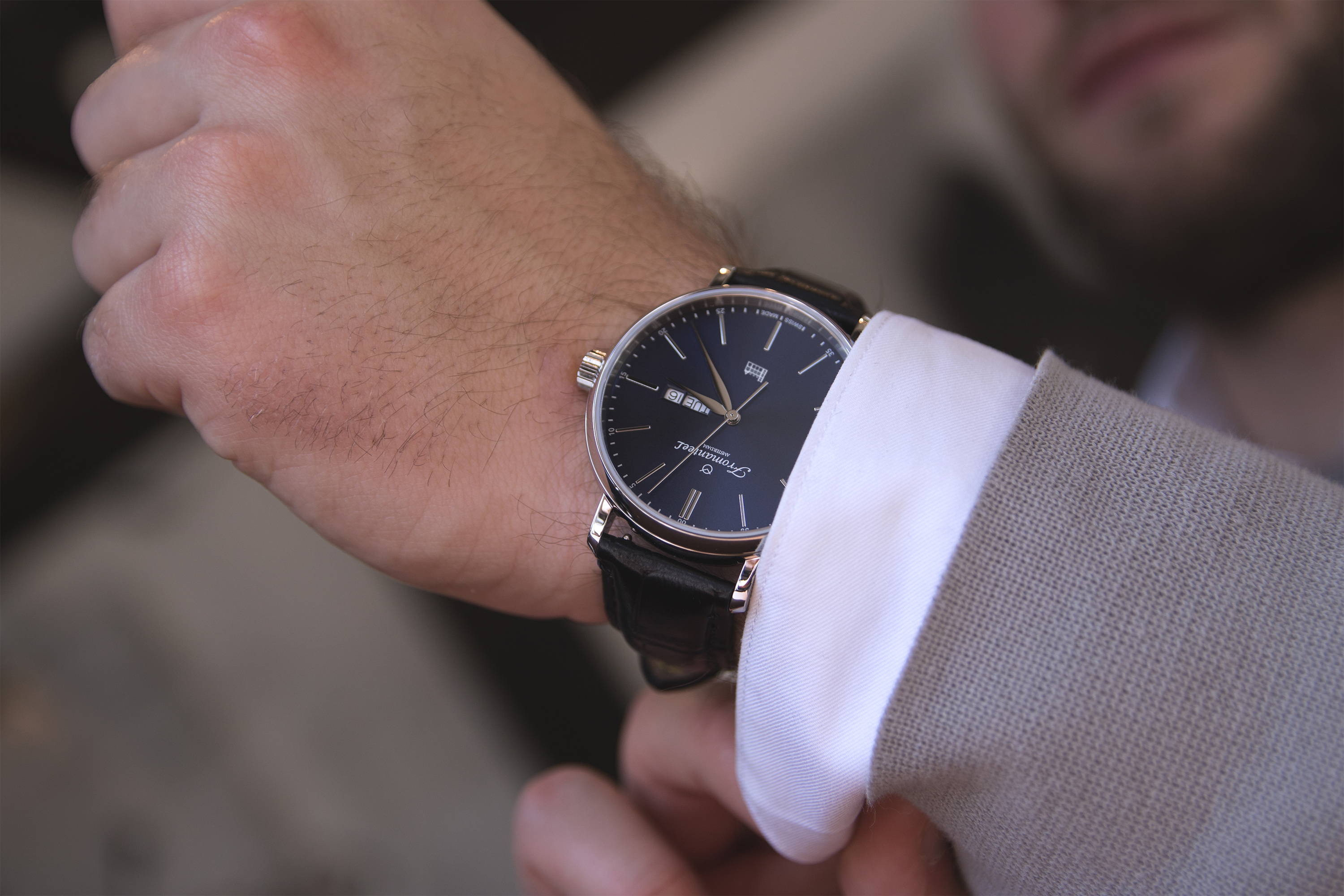 The Generations Series Day Date Blue

---
Another example comes to mind: college fraternities. Here, if one is lucky, bonds that are made will last a lifetime, often opening doors that otherwise would be more difficult to enter if not for these early connections. Especially for the Utrechts Studenten Corps, we created the Fromanteel PHRM 1900. Members of this fraternity that managed to buy a piece will forever be reminded about the quality time they've spent in these defining years.
CELEBRATING ACHIEVEMENTS
Ever since 2013 Fromanteel has been the Official Time Partner of the annual Tulpenrallye. The 'Tulip', as contestants lovingly call this renowned rally, is the highlight of many racers' competitive year. In celebration of their preparation and dedication, Fromanteel designs and produces a new rally-inspired watch every year. These watches are handed out to the contestants at the start of each rally, as a token reminding them of their achievement.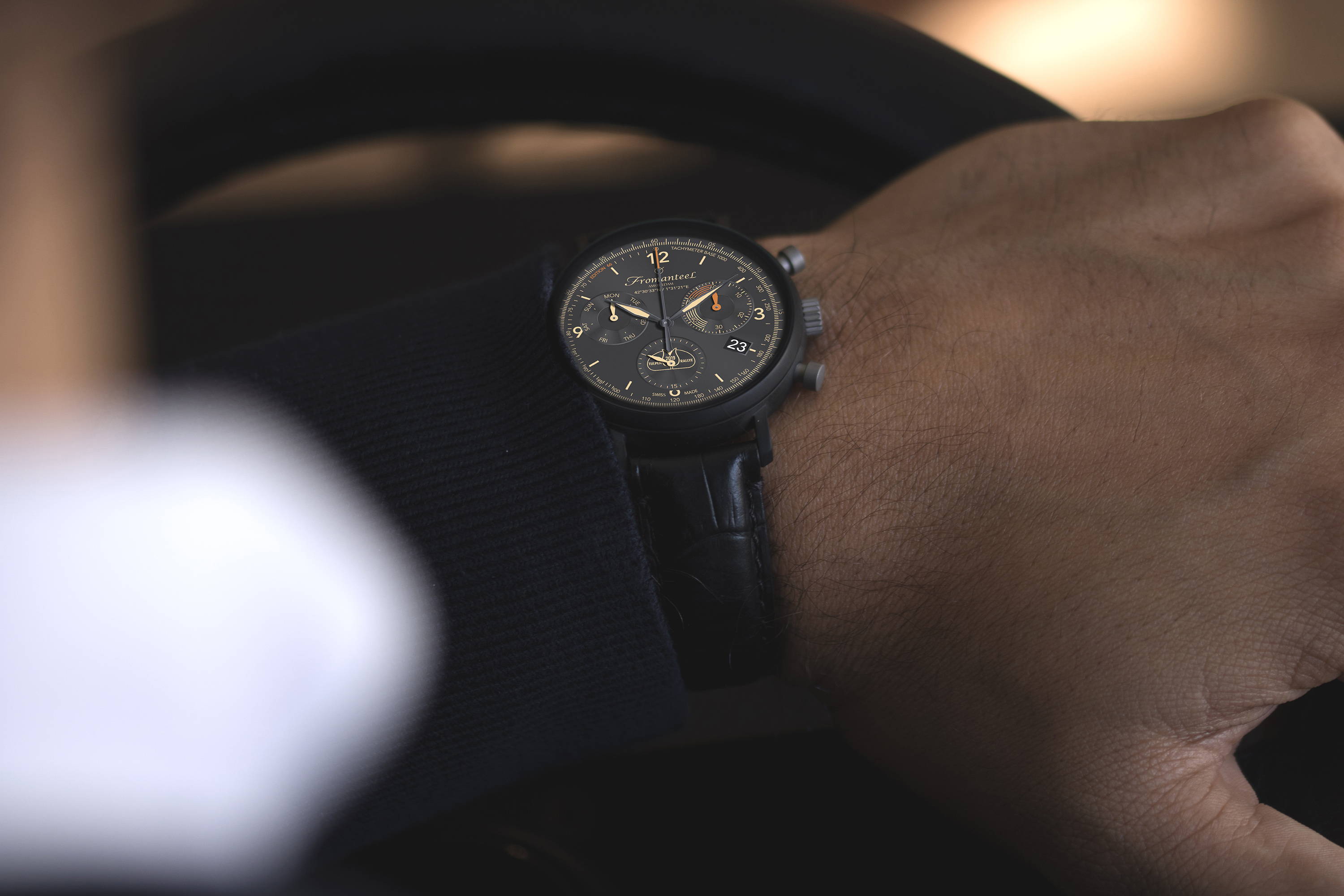 The Special Edition Tulip Rally watch (T66, 2019 edition).

---
CELEBRATING 'QUALITY TIME'
Ultimately, you decide what you consider to be quality time. Maybe it's all of the above and maybe it's none, but what is certain is that you and you alone choose what memories you wish to tie to your new watch. That is the meaning of 'Quality Time You Can Truly Own'.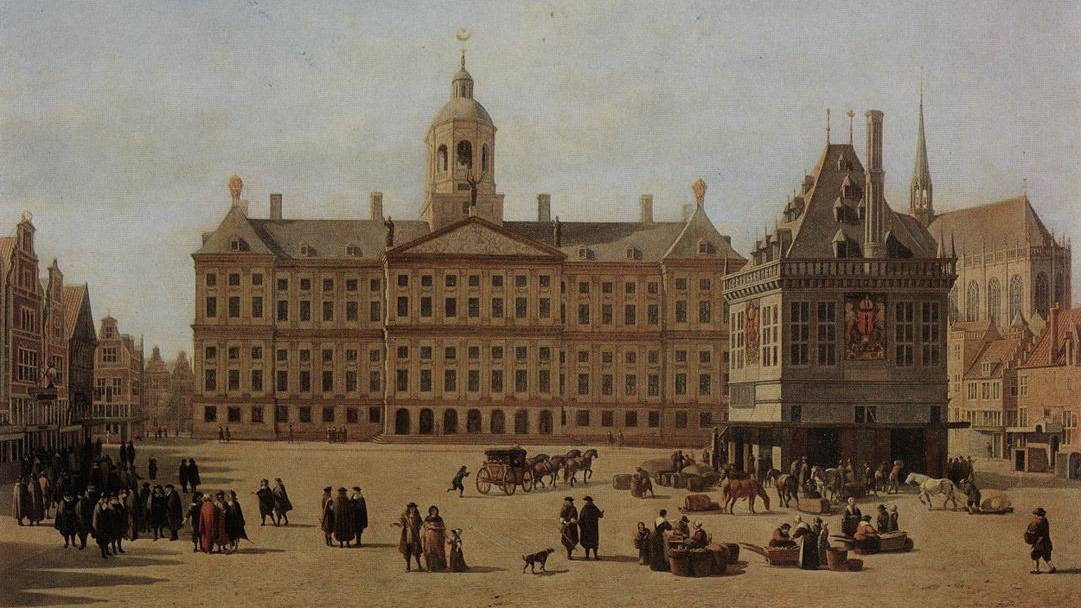 OUR HISTORY
To understand what makes the modern day Fromanteel Watches tick, one has to first imagine life in 17th century Amsterdam. In that time, visitors would find many workshops on the Dam Square.
2 MINUTE READ

---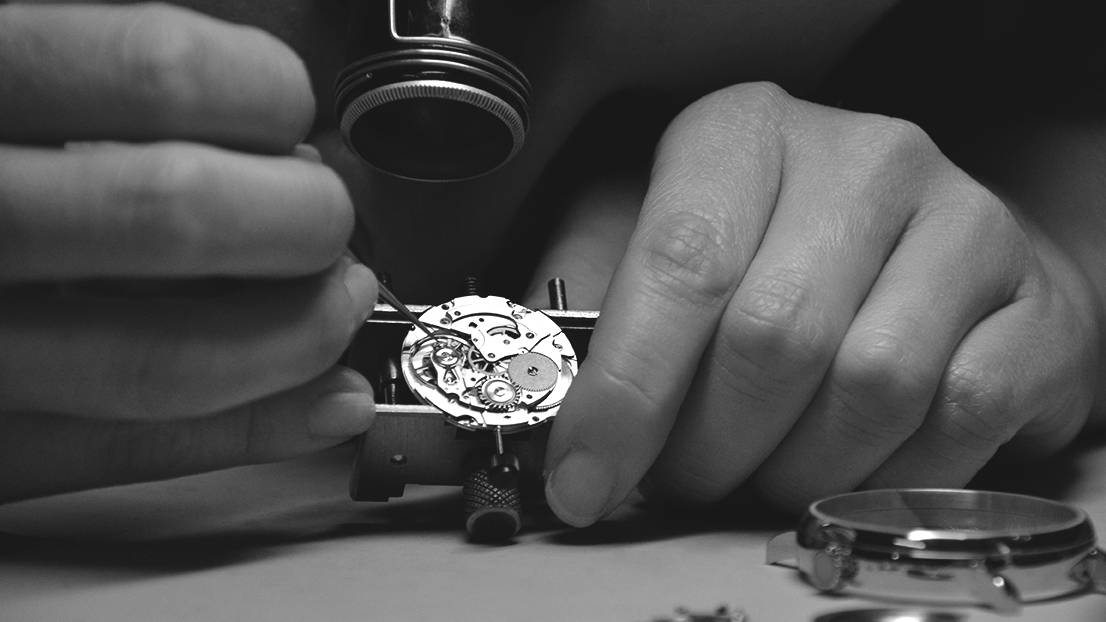 OUR CRAFTMANSHIP
All of the watches in the extensive Fromanteel collection are assembled and produced in our Swiss Atelier, which can be found in the city of Bienne.
3 MINUTE READ

---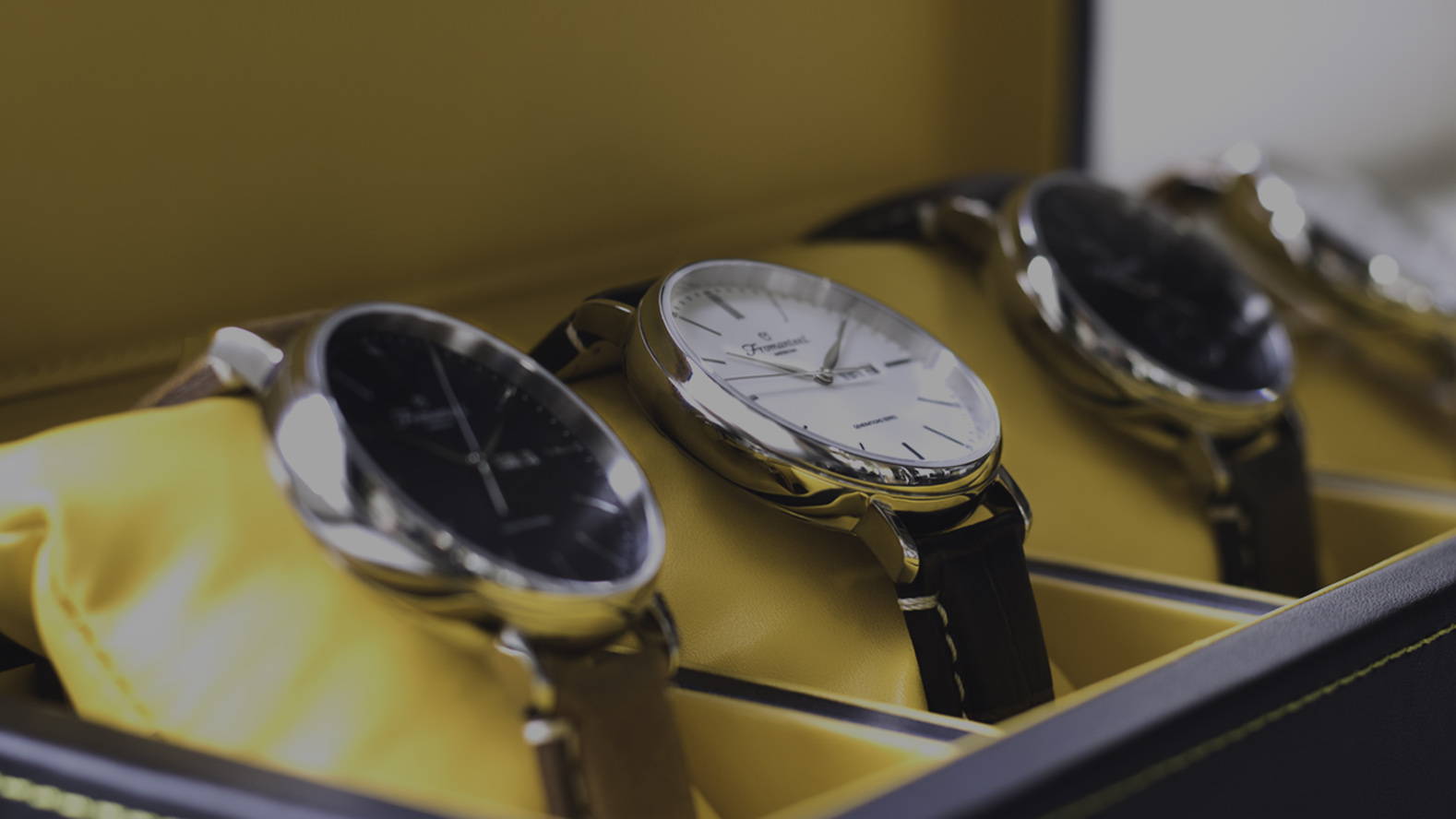 OUR COLLECTION
Fromanteel Watches' collection today can be divided into several series, of which the most widely known ones are the Generations Series, Globetrotter Series, Amsterdam Series and various Special Projects.
3 MINUTE READ

---