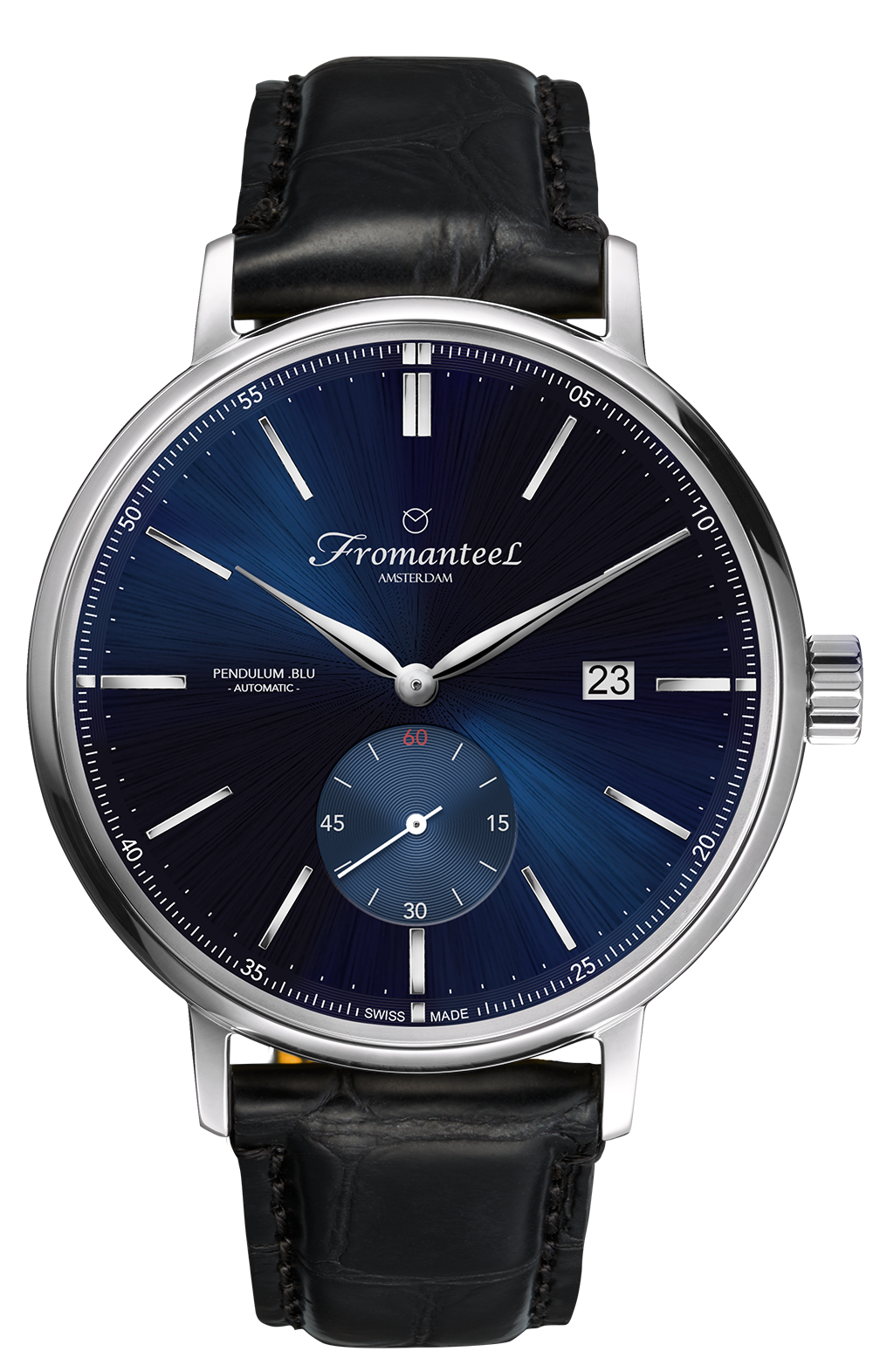 Stylish elegance just got redefine. Introducing the all-new Pendulum .BLU. An elegant silhouette, compelling proportions, available in two striking colors; everything about this watch exudes quiet confidence and style.
.BLU | QUALITY TAKES TIME

Fromanteel's all-new.BLU collection is an elegant statement against today's fast-paced, dominant digital society; a way of regaining self-control of the pace we are ought to move in.
Instead of optimizing our every second, trace all our whereabouts - .BLU enables its wearers to enjoy the time it's given to them. We understand that it takes time to achieve true quality in life and watches like ours.

"I love it how much functionality is stuffed into a clean, modern design."


- Mr. Stephen J. Pulvirent, New York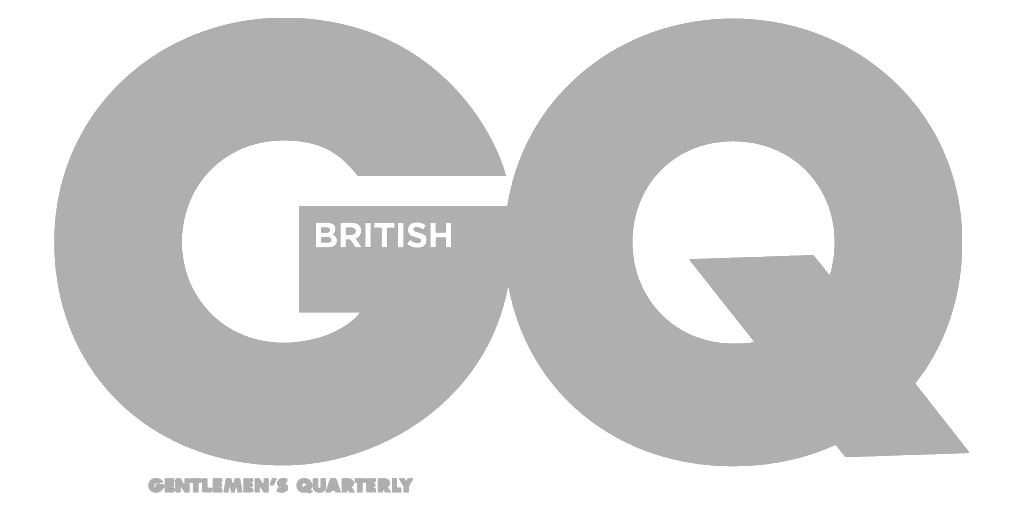 "Fromanteel crafts watches that connect taste with excellent quality."


- Mr. Gandor Bronkhorst, Amsterdam


The color blue symbolizes serenity, stability, inspiration, wisdom, or health. Blue has a calming and soothing effect on all of us and represents reliability. Besides, this color is simply beautiful when displayed on our watch face.
However, we consciously choose to misspell the color blue for '.BLU. As '.BLU' starts with a dot. As a symbol of time standing still, a pause, an actual conscious moment. Also, we took the 'e' out of 'blue.' The letter 'e' is frequently used for all that is electronic or digital. Therefore, regaining the true meaning of the color. .BLU.
The Pendulum .Blu's dial is every millimeter as detailed and contemporary as its casing. The dial's blue or white pattern comes to life with an extraordinary sunray finishing. The recognizable' Fromanteel Yellow' on the second hand and crown tip brings a nice overall contrast.
When we set out to create The Pendulum .BLU, we set out to create a watch that would both combine inconspicuous style and elegance. The result is a timeless addition to the line of Fromanteel automatic watches. A watch with a striking silhouette, compelling proportions that exude quiet confidence.
The New Pendulum .BLU. Quality Takes Time.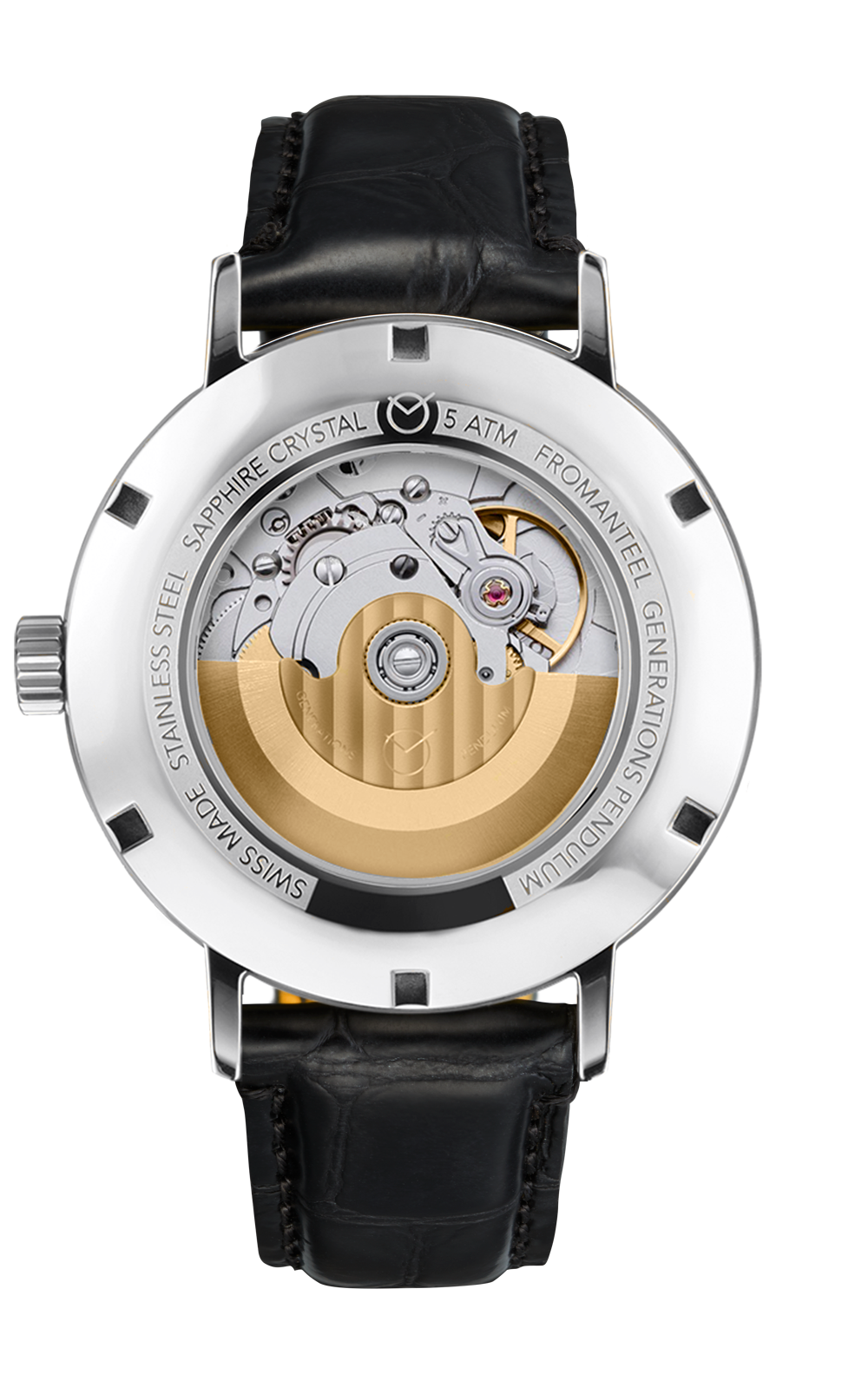 A reliable workhorse of a movement. The SW261's self-winding chronograph system winds the mainspring at 28,800 VpH (4Hz) when the rotor is moving in either direction due to wrist movement. The SW500 offers a 41-hour power reserve, guaranteeing 41hrs of function even when the watch is not worn. In addition, the long service life of the mechanical components has been increased by 31-jeweled bearings & developed lubricants.
The movement is housed in a polished Ø 42mm stainless steel case, with a Ø 35.9mm case opening. This case-to-opening ratio brings the elegant 'blue' dial or 'white' and its large contrasting second in white or 'blue-steel indexes and hands out in a harmonious way. The case is sealed with scratch-proof sapphire, anti-reflection glass, withstanding 5 ATM pressure.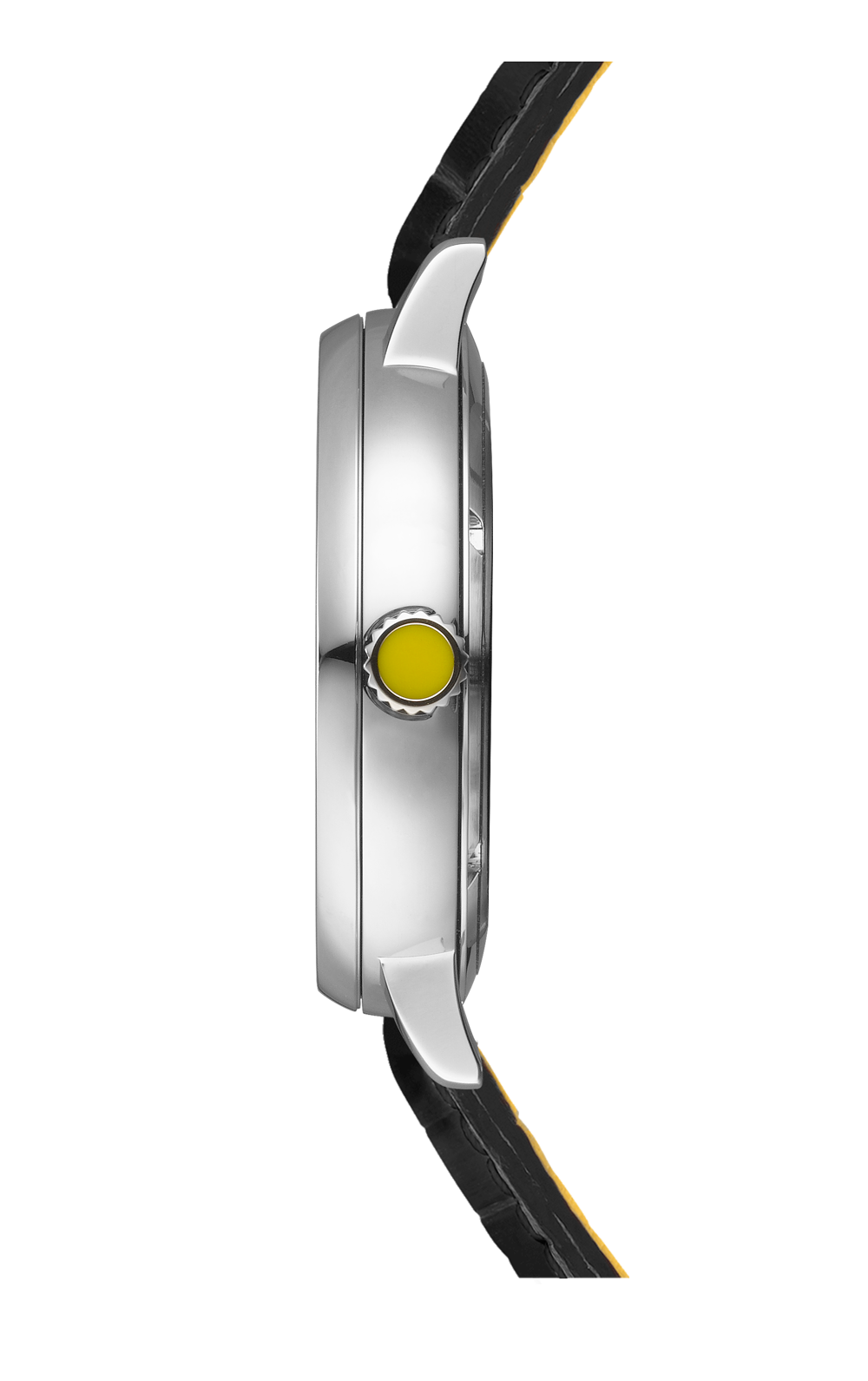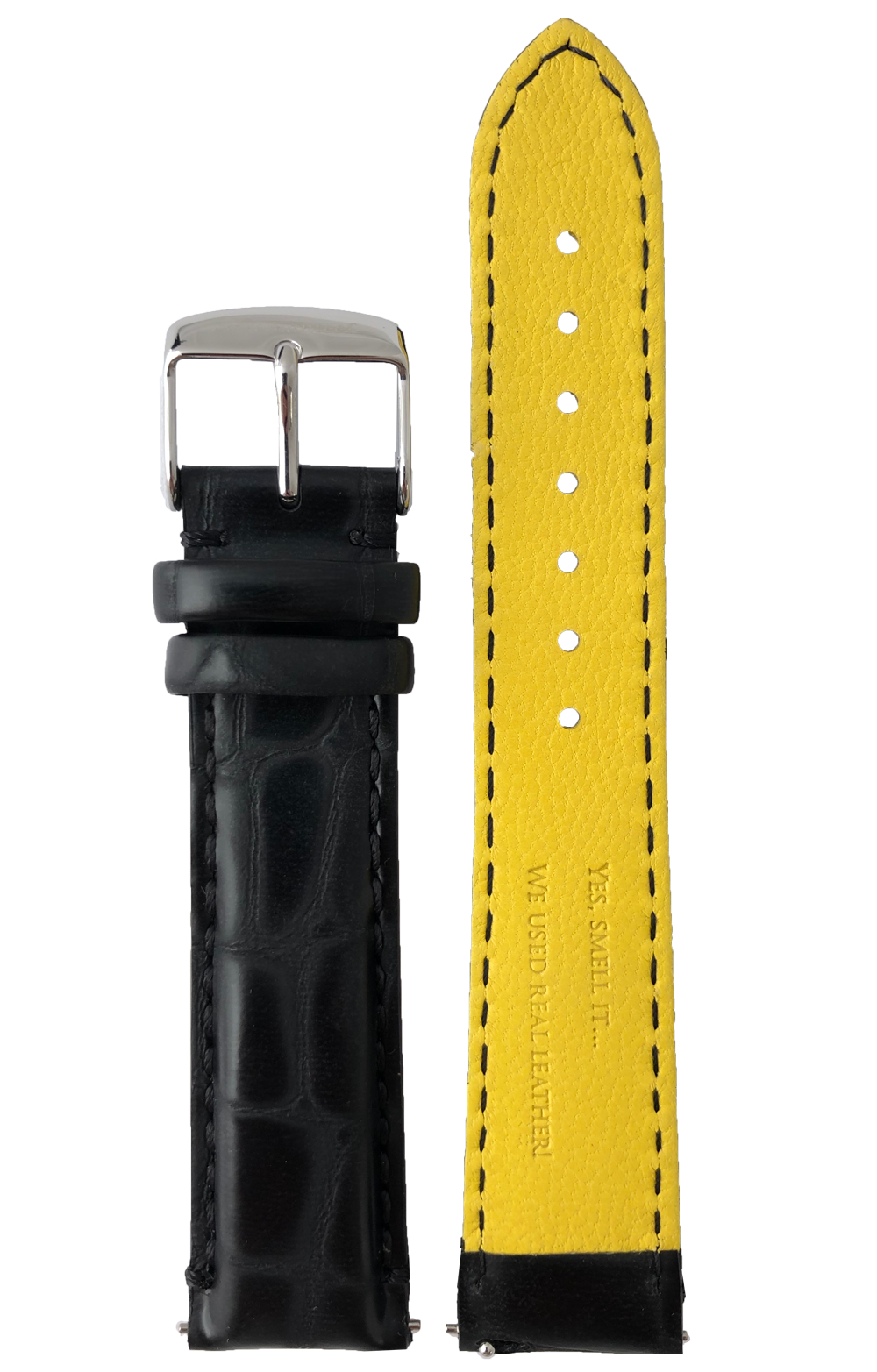 An elegant calfskin leather strap with a croco print is made exclusively for The Pendulum Chrono .BLU. Elaborately finished by hand, equipped with our Quick Release System. Making switching and replacing of the strap a breeze.
Scratch Resistant
Sapphire Glass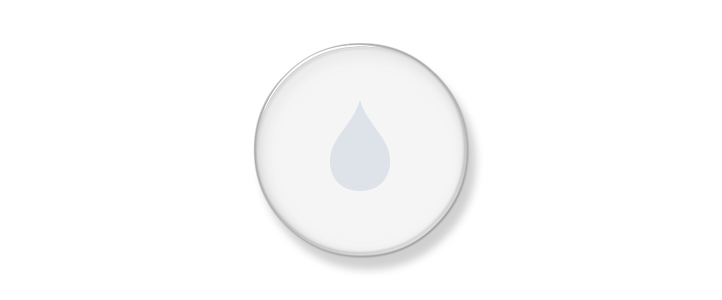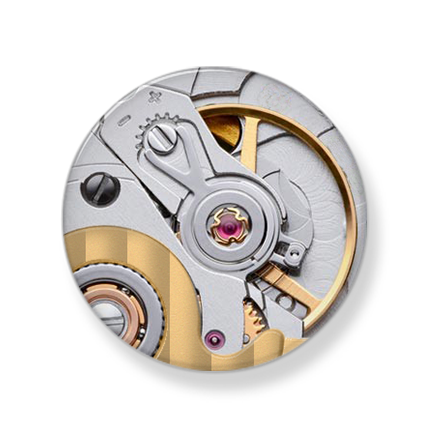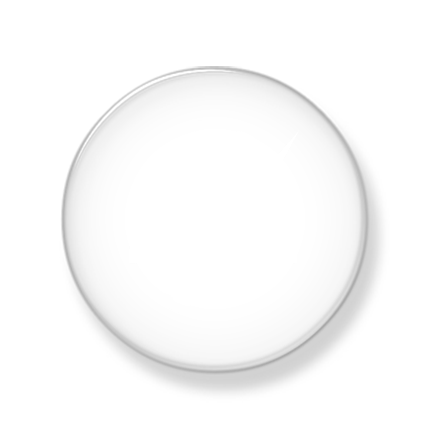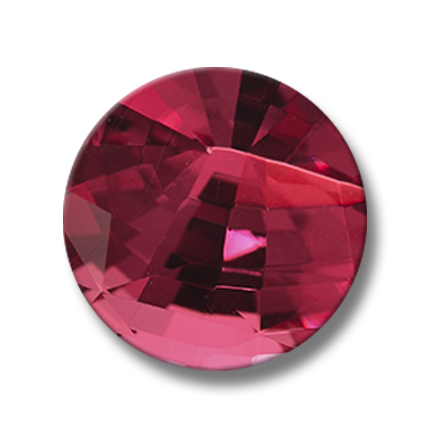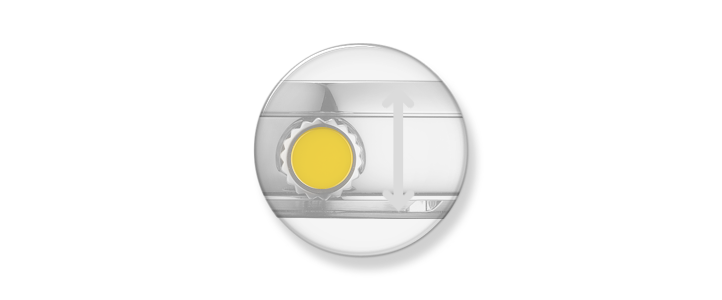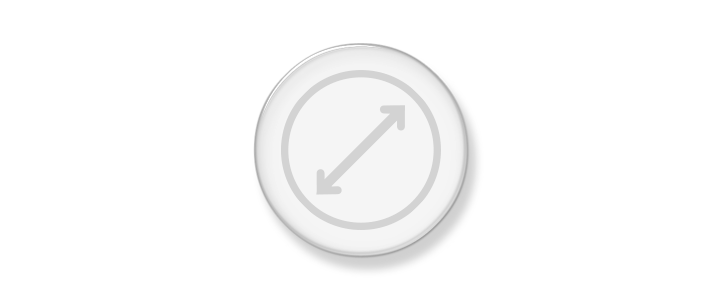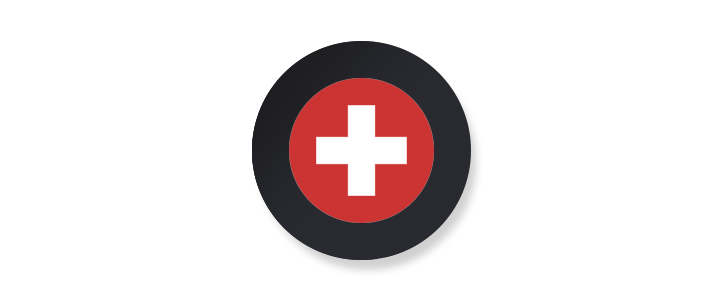 Choose the color dial that fits your preference best; white or blue. Also, you can choose to personalize your watch with your own story by engraving it and/or adding a fold buckle to your strap. It's all up to you.
Select your dial color to continue to the next step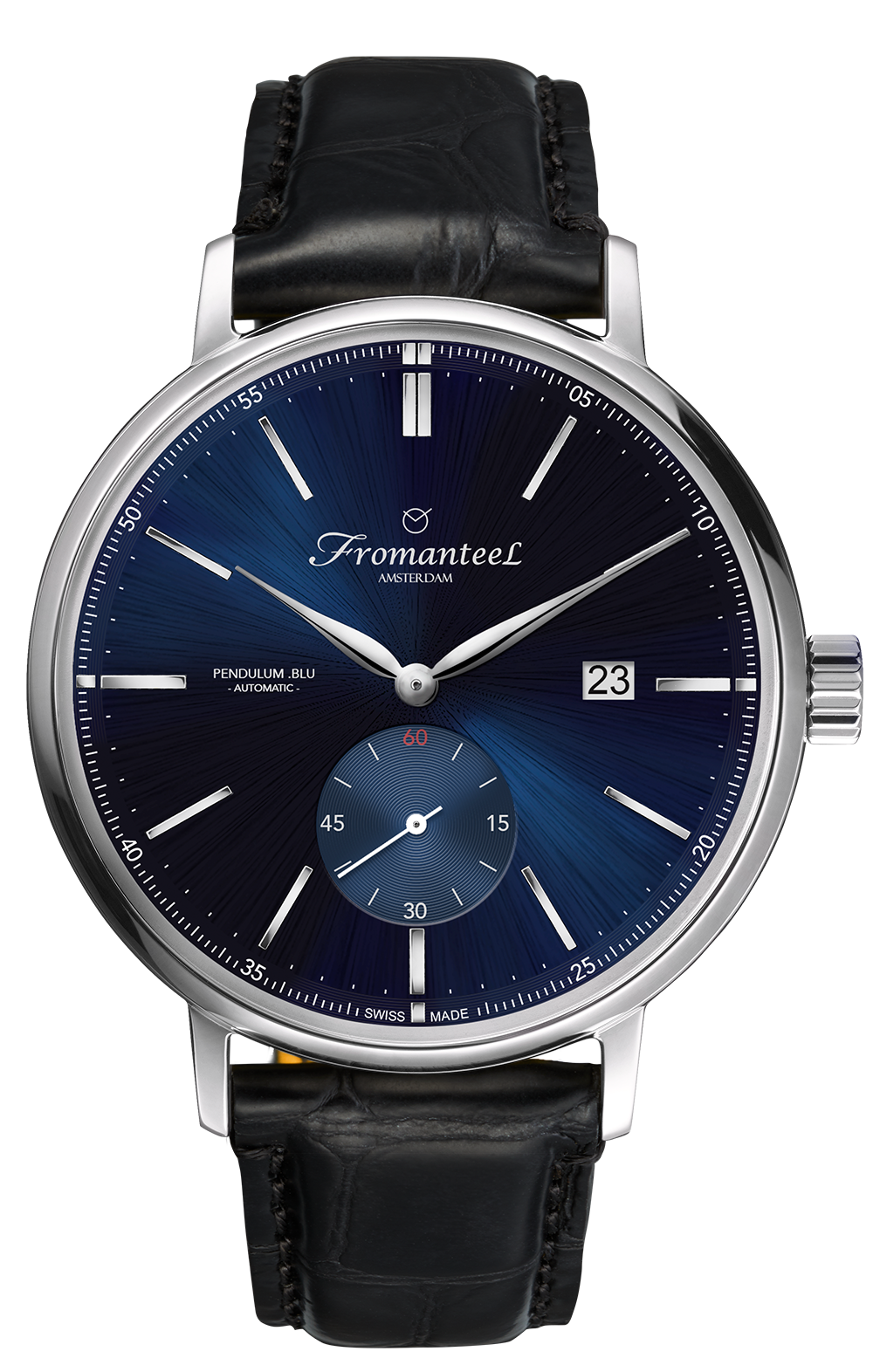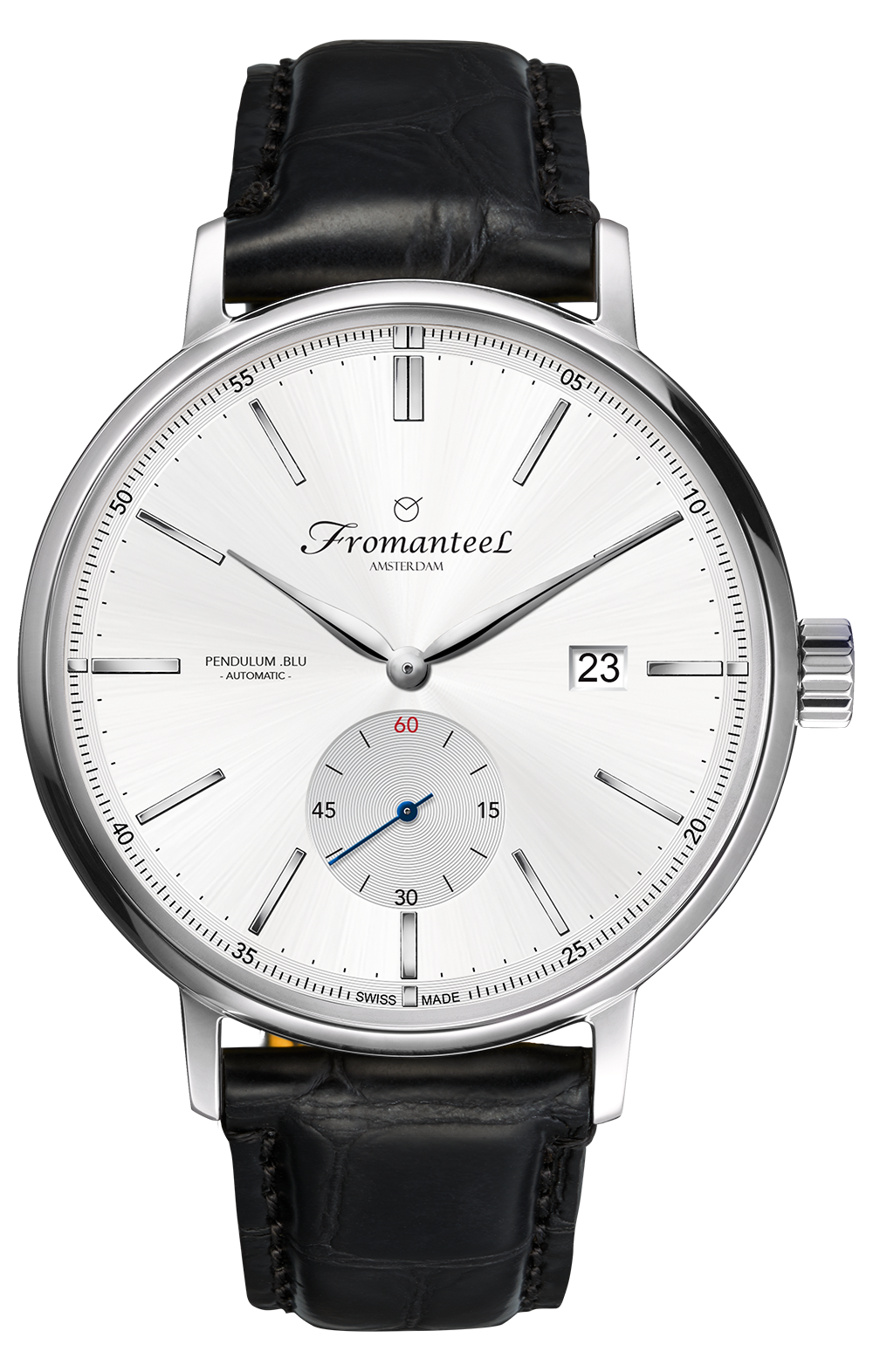 PRE REGISTRATION



CLOSED
Early Bird Beneficiaries
CURRENT SALES



SELLING NOW


Swiss Made | Worldwide Shipping | 2 Year International Warranty | 30 Day Money Back | Free Shipping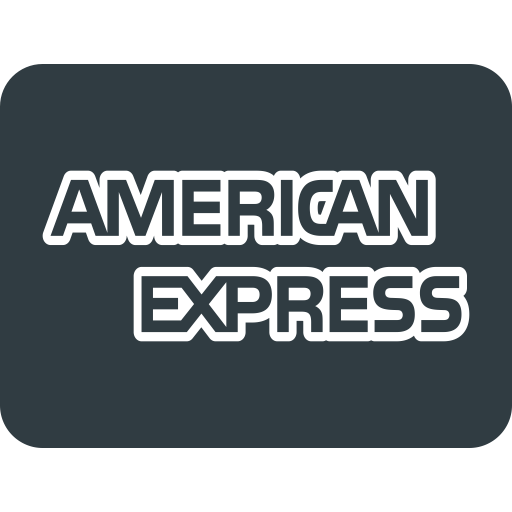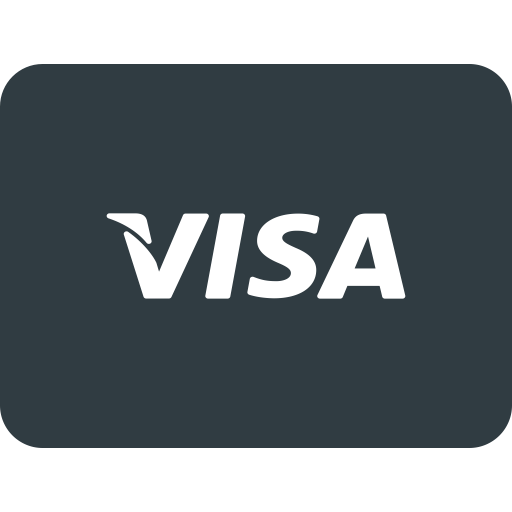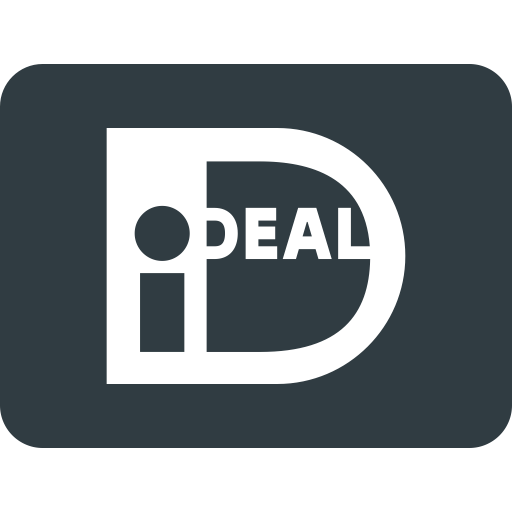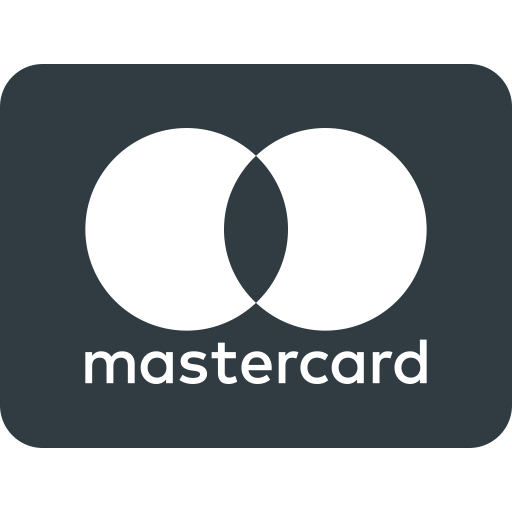 FREQUENTLY ASKED QUESTIONS
---

WHAT COUNTRIES DO YOU SHIP TO?
Shipping is FREE for countries within the EU or the US. Fromanteel ships worldwide, additional shipping costs may apply.
CAN CHANGE MY DELIVERY ADDRESS?
Yes, you can update your delivery details up until two days before delivery. A few days before delivery, you will receive a link via email and SMS that will allow you to update your delivery preferences, such as:

1. A new address: Have it delivered to your home, office, to a friend's house, or a new address if you have moved since you first ordered.

2. Time and date: Choose what best suits you. If you, for example, are on vacation, we can hold your order until you are back.

Delivery: Ask the driver to place it on the porch, give it to you directly, or have a friend sign for it. If you don't change any details via the link, the package will be delivered as soon as possible to your original shipping address. Changing delivery preferences is free of charge.
DOES THE PRICE INCLUDE ALL TAXES, VAT & CUSTOMS?
Yes, it does. When we ship within the EU, we pay all taxes, VAT, and customs in advance. The price you see in our store is the total price you'll pay. You won't find any hidden fees or surprises on delivery.

When we ship to other countries (outside the EU) and the US, you will be charged a Euro price ex VAT. Upon delivery, additional costs (such as VAT and import/ custom charges may apply).

VAT and invoice for business customers:
You will receive an order confirmation email that will function as your receipt. Your sales documentation will also be attached, where you'll find your invoice which will show the total price including and excluding VAT.
WHAT PAYMENT OPTIONS DO YOU OFFER?
We support credit card (VISA, MasterCard, and American Express), SOFORT, & iDEAL. We also support Apple Pay and Google Pay. Our support team can help you with other payment options, like bank transfer.
---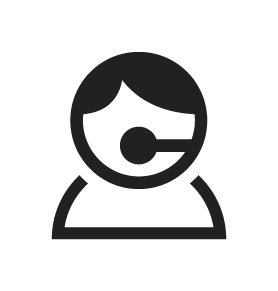 WHAT IS YOU RETURN POLICY?
Our watches can be returned within 30 days after receipt. The watch should not show signs of wear or tear, be worn or scratched.
HOW SOON CAN I EXPECT THE WATCH?
Orders are shipped within 24hrs. Delivery differs from 1-3 days depending on customer's location.
Yes, you can cancel your pre-order at any time before your order ships. You will receive a full refund within 14 business days after cancellation.